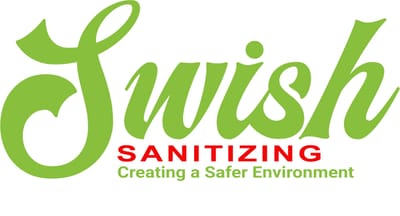 Swish was founded by Dave Drummond. He has been in the cleaning and sanitizing industry for well over a decade. He has worked with businesses across all industries, from schools and adult day care centers, to large corporates to sole proprietorships. Dave's reputation is well-known for being honest, ethical and hard-working. When he started Swish, he did so with those core values as the basis for everything Swish does. That is one of the reasons why Swish does not need to require any binding contracts or agreements. We stand by the quality and integrity of our work.
We are committed to helping our community stay safe and healthy. Part of that includes working with individuals in need within our community. As our company grows, Swish is proud to work with Manpower and the Nevada Department of Employment, Training and Rehabilitation to hire and train technicians.
Swish only uses Intercon Pro-Con Systems products.